Australia People Search
As a first world nation, fairly good records are kept in Australia, and if you are looking for someone in Australia then the chances are good that you will find them. In terms of just finding people, and not finding detailed records about them, the best place to start is probably Facebook. Billions of people worldwide have developed a Facebook profile, and if the person you are looking for has one then you may find what you need there. If Facebook doesn't work then try some other social network sites such as lynkedin.com or tumblr.com or any other popular social media sites.
If you cannot find who you are looking for through social media searches then you can try some websites that will search social media sites for you. Sites that can do this are wink.com and pipl.com.
To greatly simplify your search, a modern and convenient method is to begin to search for the person on Google. You can simply type in the person's name along with other qualifying words such as a place that you know that they lived or a job that they had or someone that they are associated with. It is advisable to continue and try several different Google searches before you resort to purchasing any information.
Yet another great option for finding people is to use the Australia white pages. Millions of different residential and business listings are available on the Australia White Pages.
Click on the region of the map that you are searching for people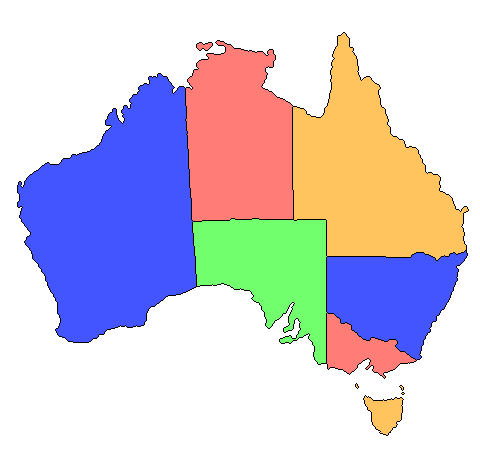 Advertising Disclosure: This post may contain promotional links. AustraliaPublicRecord.com may be compensated if you use these links.